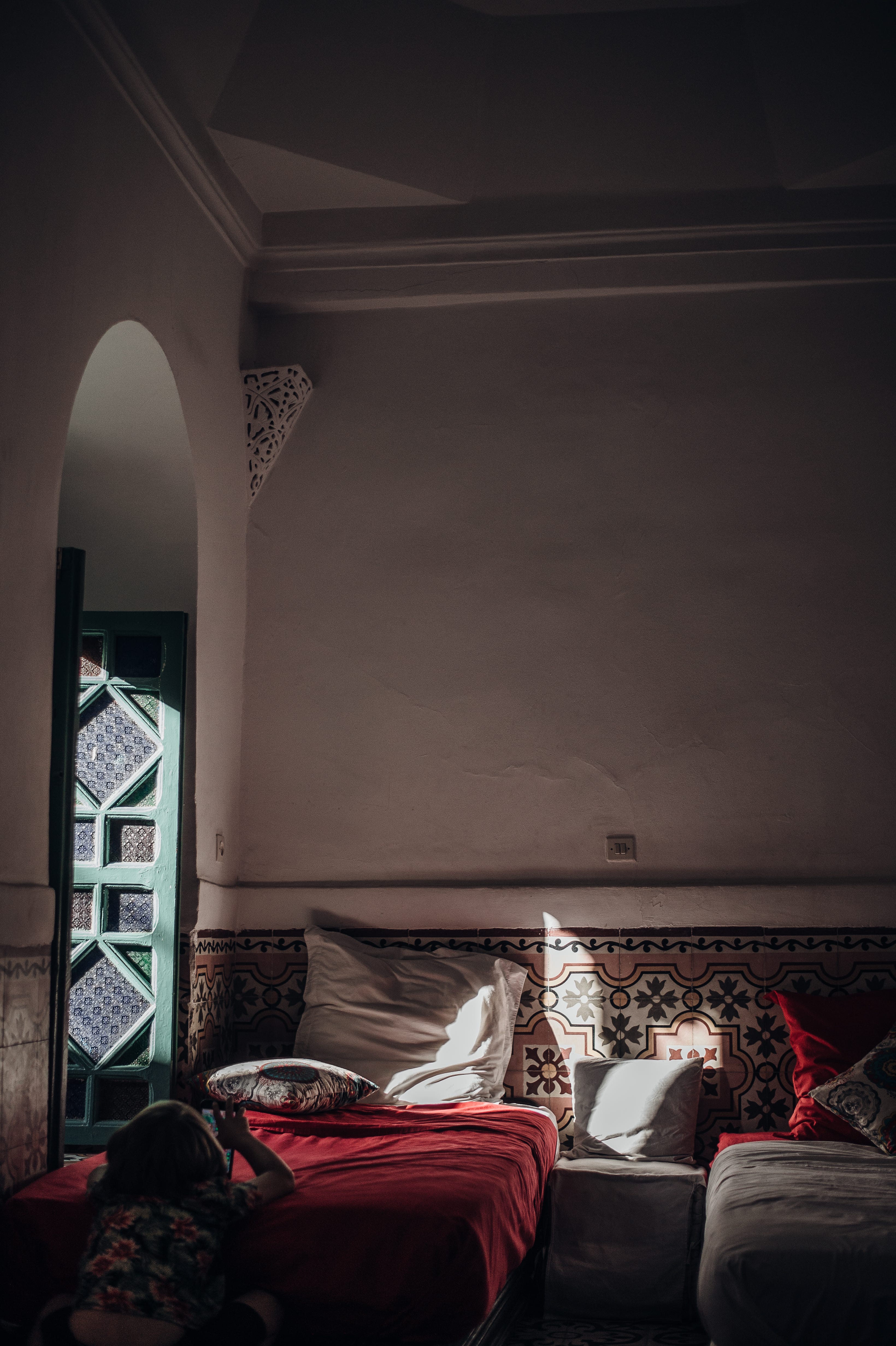 Your SlowDown Oasis.
Tired of feeling worn-out or uninspired? We all know when life's telling us to take a break. We just have to listen. Whether you're looking to discover somewhere new or kick back and relax, we have just the place for you.
Our Story
Like all great things, we started small. We, free-minds with a shared vision—put all together and started to run the Villa. Today, we've grown into something big, our way of hospitality.
Our Team
We're more than a bunch of talents. We're a family of like-minded people, using our passion and our skills to make a difference.
Our Project
We're always working on something. Most of the time, we're focused on getting results for our clients. But every so often we get the chance to experiment with new ideas.
Our clients
Because we're experienced, reliable, and focused on happiness, we've had the privilege of working with a host of fantastic guests.
Our Values
Because our hotel is more than just a business. Each person brings something different to the team, but there are a core set of values we all share.
Our Motivation
Our work is our purpose, our driving force. It's the reason we get up every day and do what we do.
Most importantly, it keeps pushing us to makes you happy!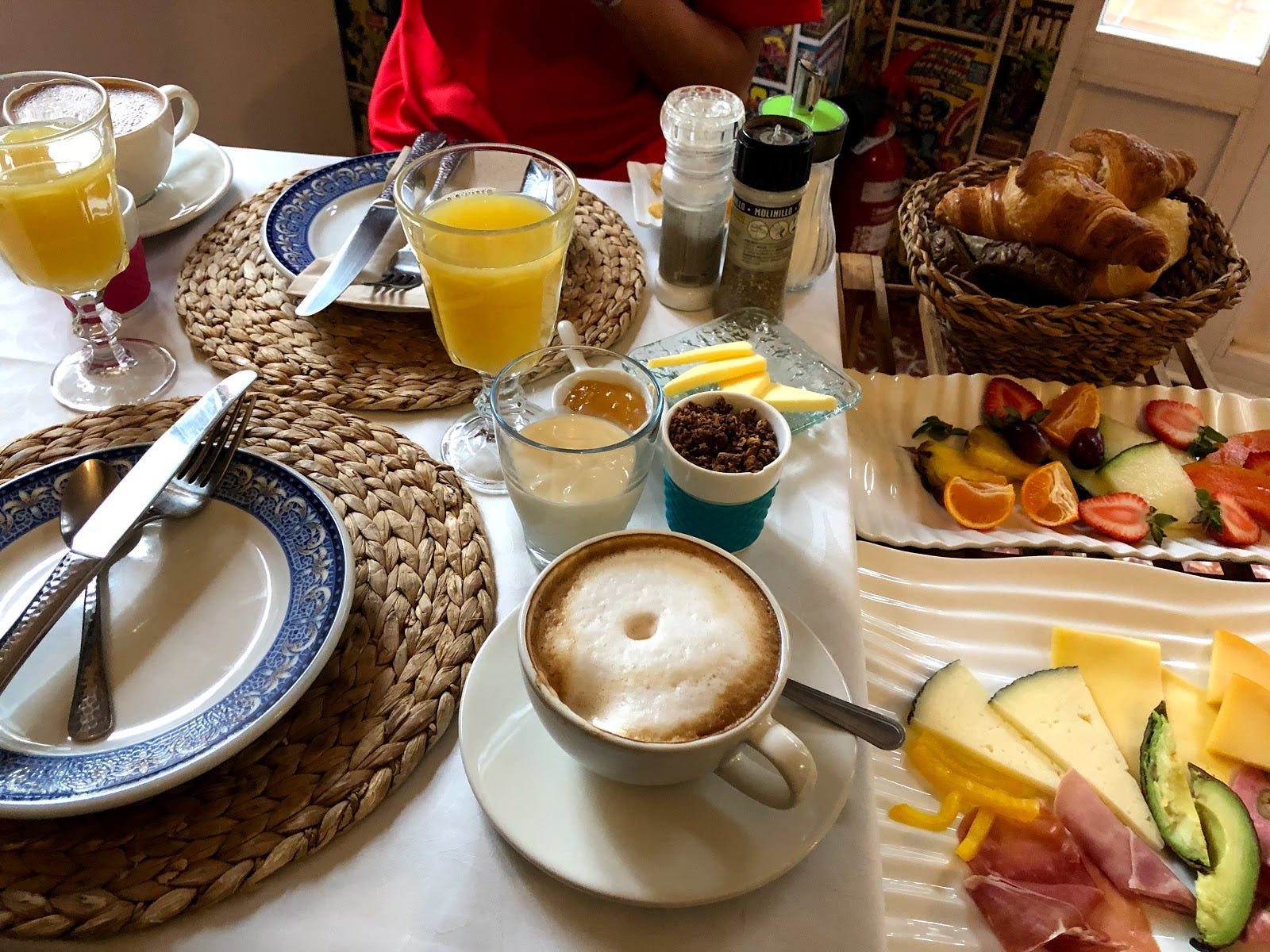 Book Online
Booking your next stay is now convenient and hassle-free with our online booking platform. Whether you struggle to call during normal working hours or prefer to do everything digitally, you can make a booking anytime you like, right here on our website. Just find a date that suits you then confirm your booking with a click.